About Mr. R.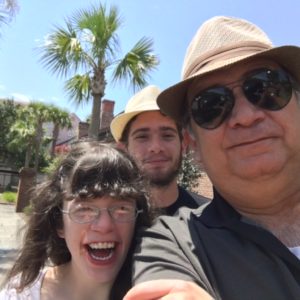 Hi everyone! My name is Mr. Redaelli and I have worked as teacher for Bay Virtual School for about 9 years. In total, I have worked in the education field for over 30 years.  During that time I have worked with charter schools, with the ESOL Program at Gulf Coast State College, as a teacher and Program Coordinator, and as a teacher at Saint John Catholic School. Currently I work with Bay District Schools as a course creator and facilitator for Beacon Educator. Basically, I help develop online courses for teachers to get certified, and I also facilitate some of the courses.
I have a Masters Degree in Education, or MEd, and you can say that I am passionate about teaching. I was born in El Salvador, Central America, and my native language is Spanish. My wife Lynn and I have two awesome kids: My awesome son Gino, who attends Gulf Coast College, and works for UPS, and for our small family business, and my awesome daughter Gabriela,  who is a special needs girl, and she happens to be the ultimate "daddy's girl." My wife is a stay home mom, who takes care of Gabriela.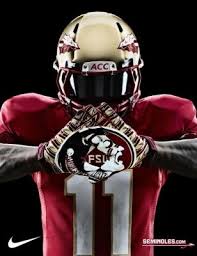 As far as hobbies, I enjoy watching sports on TV, such as the Atlanta Braves and the Seminoles (Go 'Noles). I also love to play with my computer, (try to break, and then repair stuff), playing computer games (such as Call of Duty, Quake, Battlefield, race car driving simulators, etc.), and I do my best to listen to read or listen to books. Overall, I try to keep myself busy and out of trouble.
Please know that I am here to help you succeed. Take advantage of it and email me anytime you need assistance. I hope you find this website helpful, and I wish you nothing but the best for this school year!